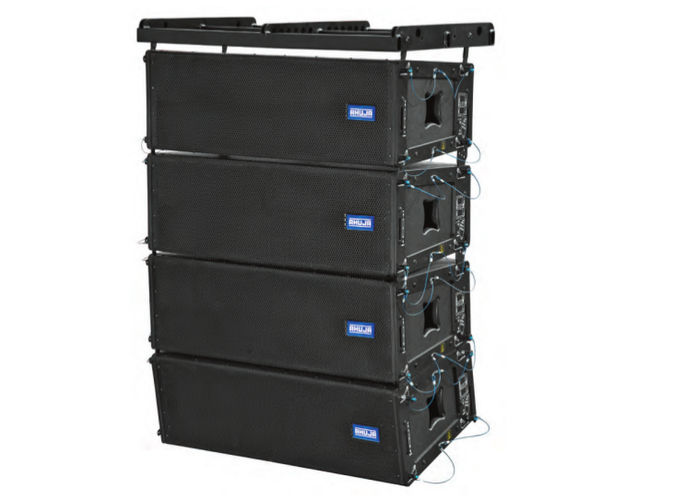 Ahuja ALX 11000 Line Array Speaker System ( 1000 Watts ) Impedance
8 OHMS
LF Component
2 x 12" Woofer
₹

59,900.00
₹56,900.00
(1 Unit)
You Save: ₹3000
Buy Now
Best Selling Ahuja Mic & Speaker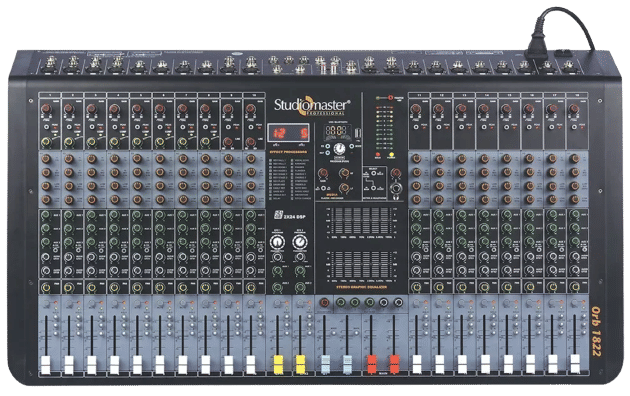 Studiomaster ORB 1822 Mixer (18 Mic / 20 Line Input) Features

Professional audio mixing consoles with 18 mic / 20 line inputs.
MON:Ster (mono-stereo) inputs for full flexibility.
Built-in USB MP3 media player and recorder with Bluetooth.
7-band stereo graphic equalizer on main output.
Gobally switched +48V Phantom power supply.
Buy Now
Best Selling Studiomaster Speakers & Mic